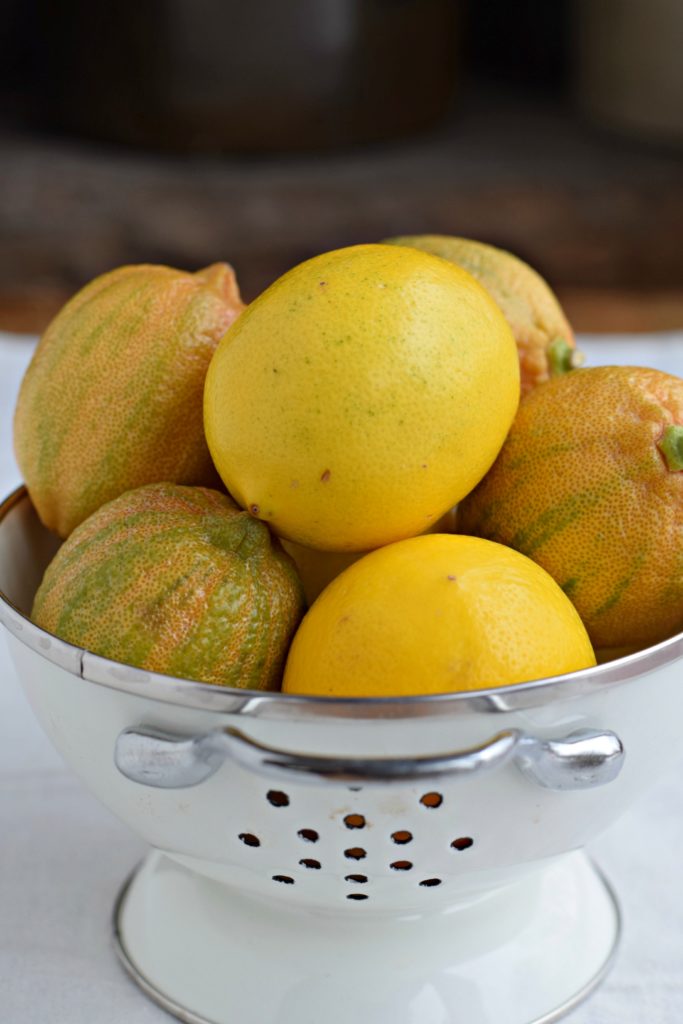 It's specialty citrus season! Exotic varieties of citrus are one of the few culinary highlights in the otherwise bleak Chicago winter. Like an antidote to the winter doldrums, a new kind of citrus fruit arrives in the stores every week during the winter months. Pomelos, tangelos, blood oranges, Key limes and Meyer lemons are just some of the varieties that you find in the grocery store at this time of year.
Citrus fruits work well in both sweet and savory dishes and add not only the brightness of their acidity but also a jolt of welcome color. If a recipe calls for citrus juice, be sure to zest the fruit first so as not to waste all the flavor and oils that are found in the outer layer of peel. You can use the zest to flavor sugar and even salt. I'm collecting ideas for ways to use all this citrus bounty on Pinterest, so if you are interested, be sure to follow my board Things to Do with Citrus.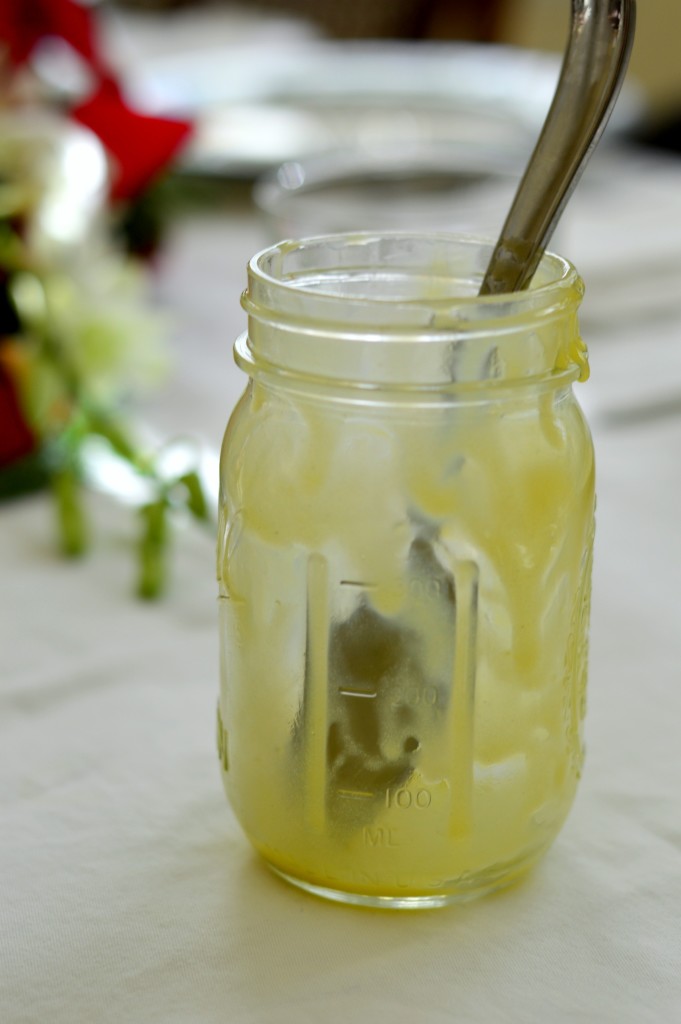 One of the most versatile special varieties of citrus that you can find at this time of year is the Meyer lemon. Larger and sweeter than a typical lemon, Meyer lemons have smooth skin and a delicious, slightly floral fragrance. Anything you can do with a lemon, you can do better with a Meyer lemon: cook with them, bake with them, clean your house with them, or better yet, whip up some Meyer Lemon Limoncello. (That recipe will be in my upcoming cookbook Food Swap.)
You can find Meyer lemons pretty readily in most grocery stores that have a large produce section. And while they are more expensive than ordinary lemons, they are not outrageous. I love never pass up an opportunity to play around with Meyer lemons. Here are some of my best Meyer lemon recipes.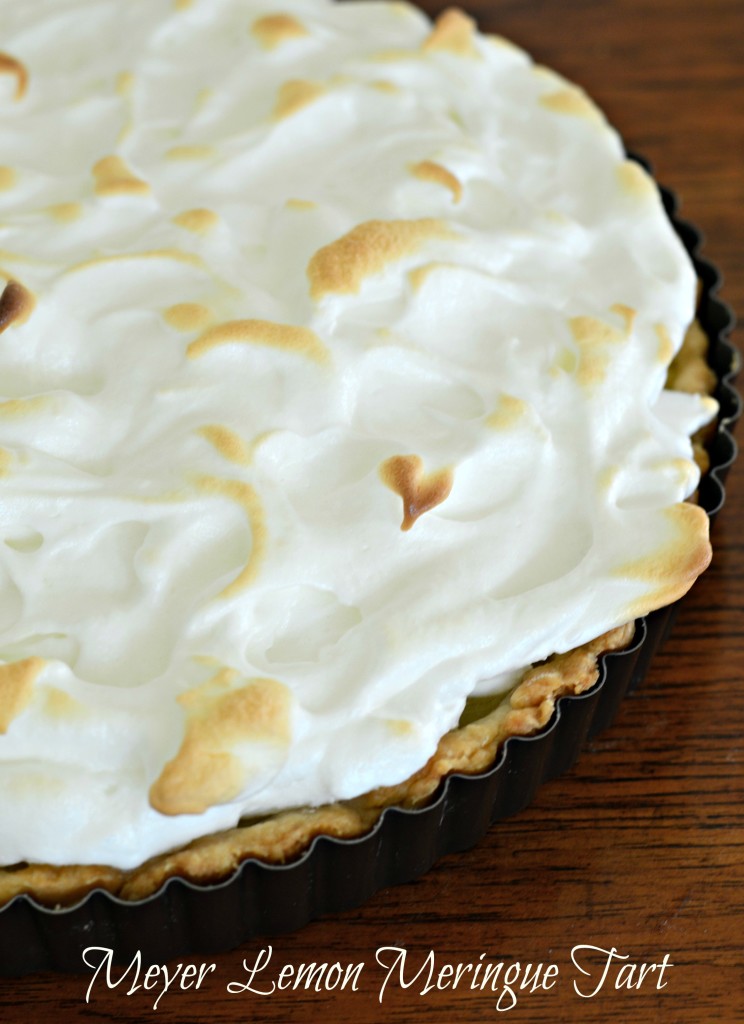 Looking for your next dinner party dessert? I have it right here: a stunning Meyer Lemon Meringue Tart. Why is lemon meringue a thing? Beyond the tastiness of the combination, there is a wonderful symmetry to the combination of lemon curd and meringue. The curd takes egg yolks and the meringue uses the leftover whites. It's a recipe with no loose ends.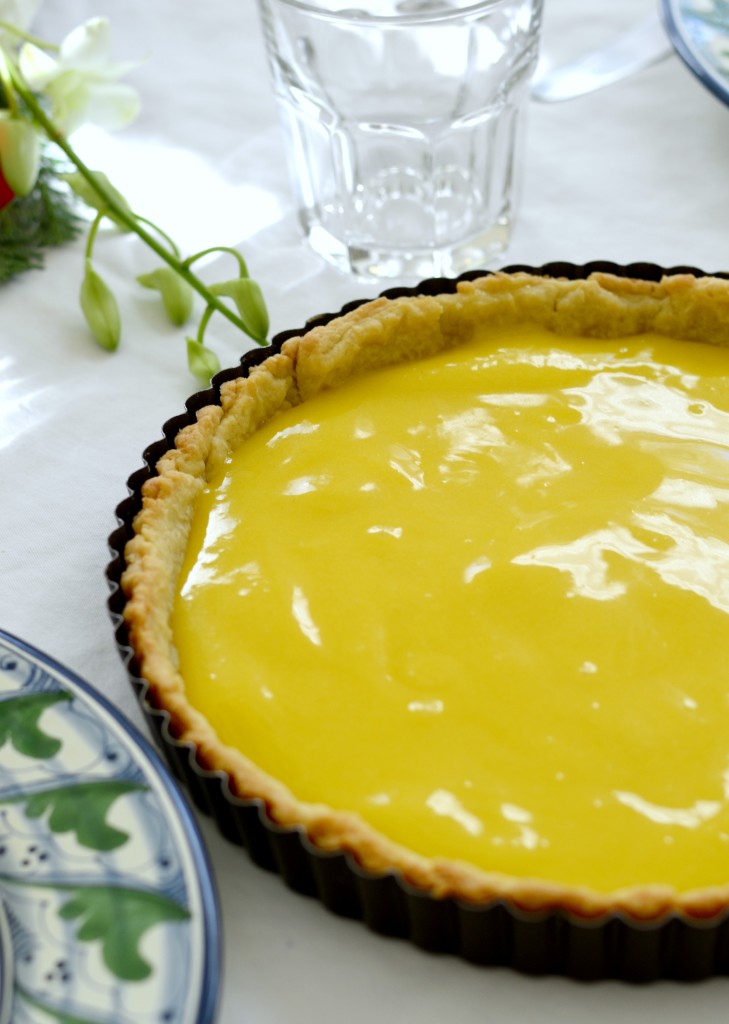 This tart's saving grace is that the crust and the curd can both be prepared in advance, saving a lot of work on the day of your party. Indeed, the night before I served this tart, I made the crust and curd, both of which benefit from some time to chill in the refrigerator. Together they took less than an hour. As for the show-stopping part — the perfectly browned peaks of meringue — it easy to achieve with a few minutes in a hot oven. Everyone will ooh-ing and ah-ing when you proudly bring the tart to the table.
If the tart is too fussy, here is another baking project that is perfect for a weekday treat for your family: Meyer Lemon Sour Cream Pound Cake. This is a easy, versatile recipe that you can dress up a million ways. My friend Kelly, who gave me this recipe, makes a lemon basil version of this pound cake, which sounds terrific. I like how the simplicity of the pound cake really lets the lemon flavor shine through.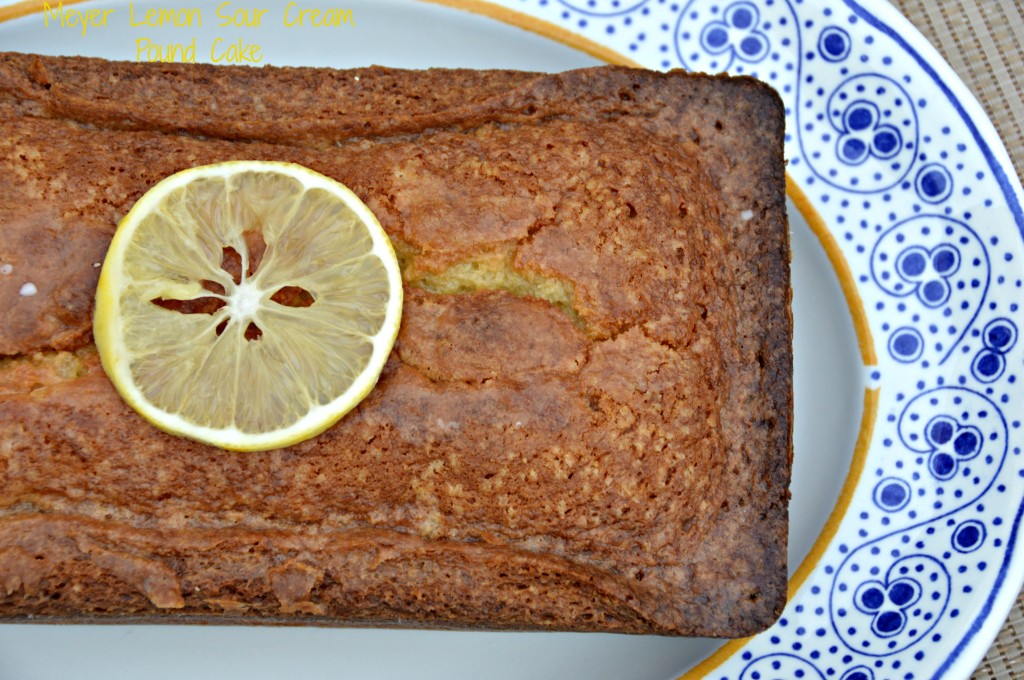 Lemon bars are one of my husband's all-time favorite desserts. To mix things up a bit, after 16 years of making lemon bars for him, I add lavender-scented sugar to the crust and used Meyer lemons instead of regular lemons. To make lavender sugar, which is such a fun thing to have around, combine one cup of sugar with 1 1/4 teaspoons of dried lavender. You can use it in all kinds of baked goods or to sweeten drinks like iced tea.
I also added a small amount of lemon oil to the filling of my lemon bars. Lemon oil is my secret weapon in the fight against bland lemon desserts. Available on Amazon or the King Arthur Flour website, lemon oil adds an intense lemon flavor to baked goods. The bottle says to use it in lieu of lemon zest but I use it in addition to lemon zest. That's twice the lemon power! Lemon oil is expensive but one bottle will last for ages as long as you it keep it in the refrigerator.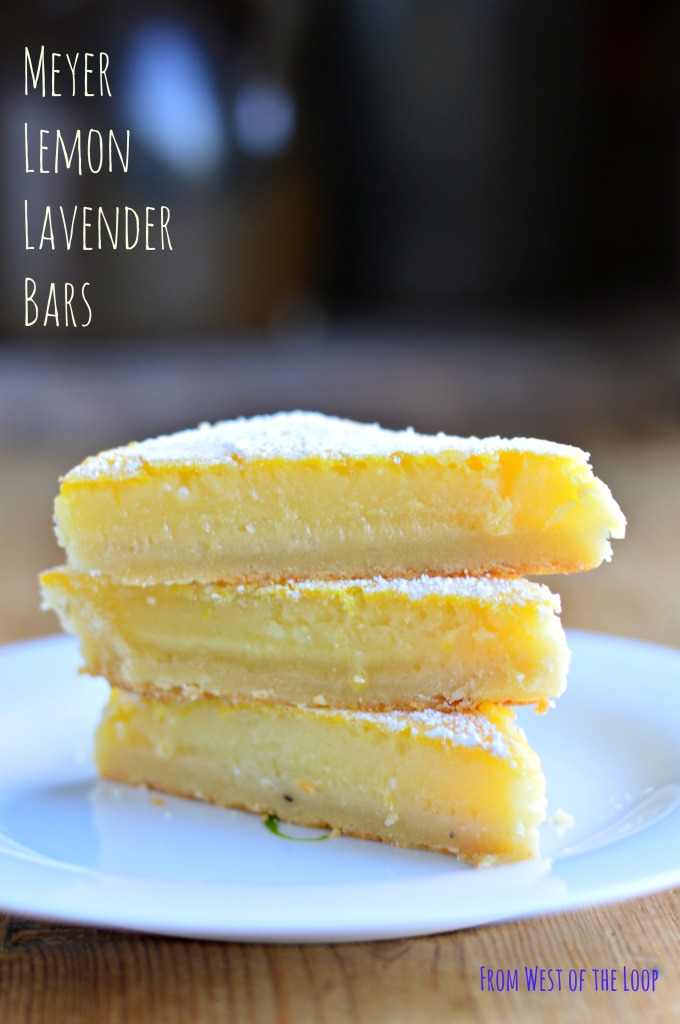 If you don't have lavender, or Meyer lemons or lemon oil, just ignore all of those instructions and make these lemon bars with plain old sugar and regular lemons. They will still taste amazing and brighten up any gray winter day. Happily, lemon bars are an easy, straightforward project that even the baking-phobic can tackle.
I know I sound like a broken record but the winter is the best time of year for citrus. Go to the grocery store and open your eyes to the Meyer lemons, the Key limes and the blood oranges. Go crazy with a pomelo or a pint of kumquats. Sunny citrus fruits are the best way to beat the winter blues and trick yourself into thinking that you are vacationing in Florida. For even more ideas on how to cook with Meyer lemons this winter, check out this 2008 article from the Los Angeles Times, 100 Things to Do with a Meyer Lemon.