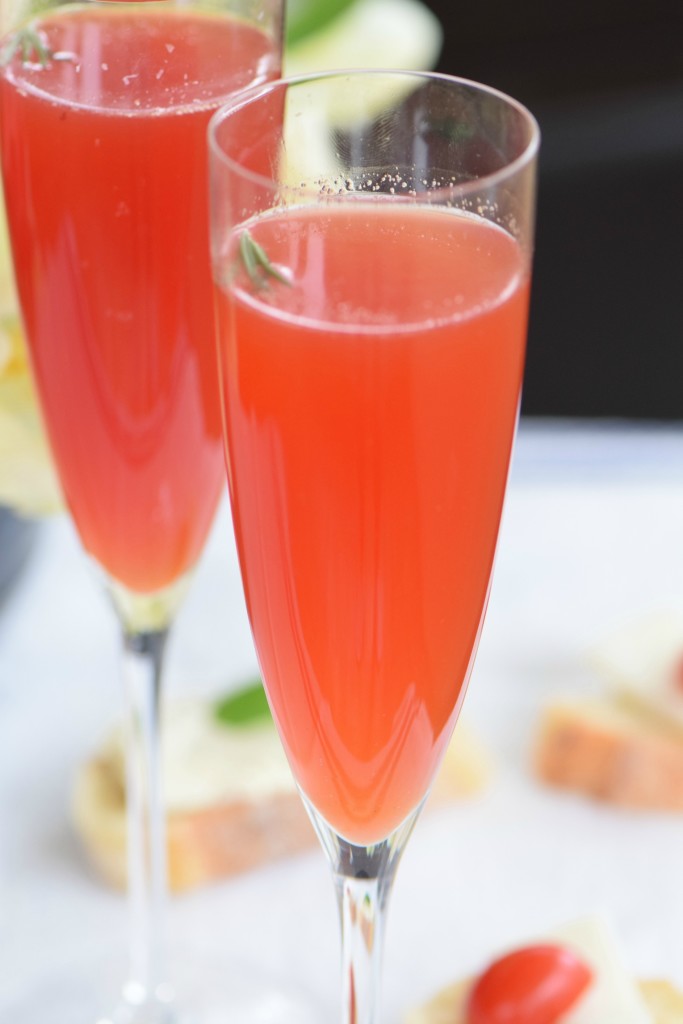 What are your plans for New Year's Eve this year? Are you going to a party? Hosting a soiree at your house? I confess, I have not always enjoyed New Year's Eve in the past. Too much pressure to have fun; to hard to get a babysitter; too many overpriced pre-fixe menus. But this year, I am looking forward to attending a friend's party with my family.
If you are hosting, you have a menu to plan. If you are going to a party, you have to offer to bring something. What kind of food should you make for New Year's Eve? Think about finger food, indulgent food, party food.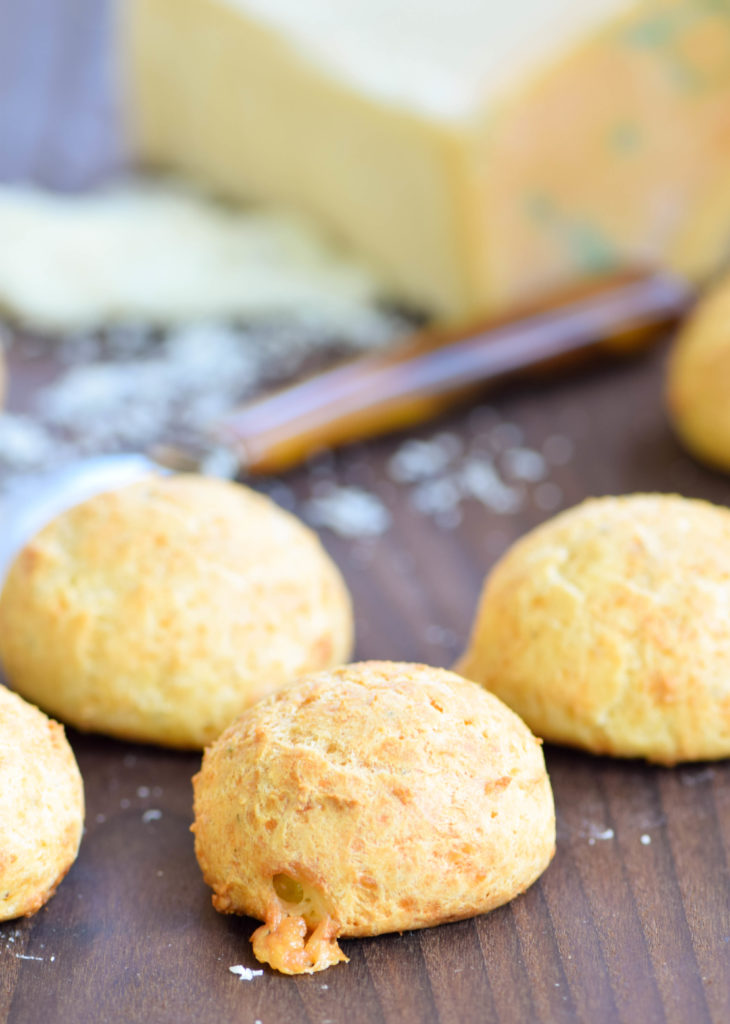 The first item for your New Year's Eve menu should be gougères. One of the most classic French pre-dinner bites, gougères are small cheese puffs made with pâté à choux, which is the same dough that is used to make profiteroles and éclairs. In those cases, the dough is sweet, whereas here it is savory. But in both instances, you get an airy, puff-like texture.
The best part about gougères is that you can make the dough ahead of time and freeze them, and then bake them off — straight from the freezer — a half-hour before your company comes. This is a total lifesaver when planning a party. There's your perfect cocktail party, dinner party, holiday party hors d'oeuvre done.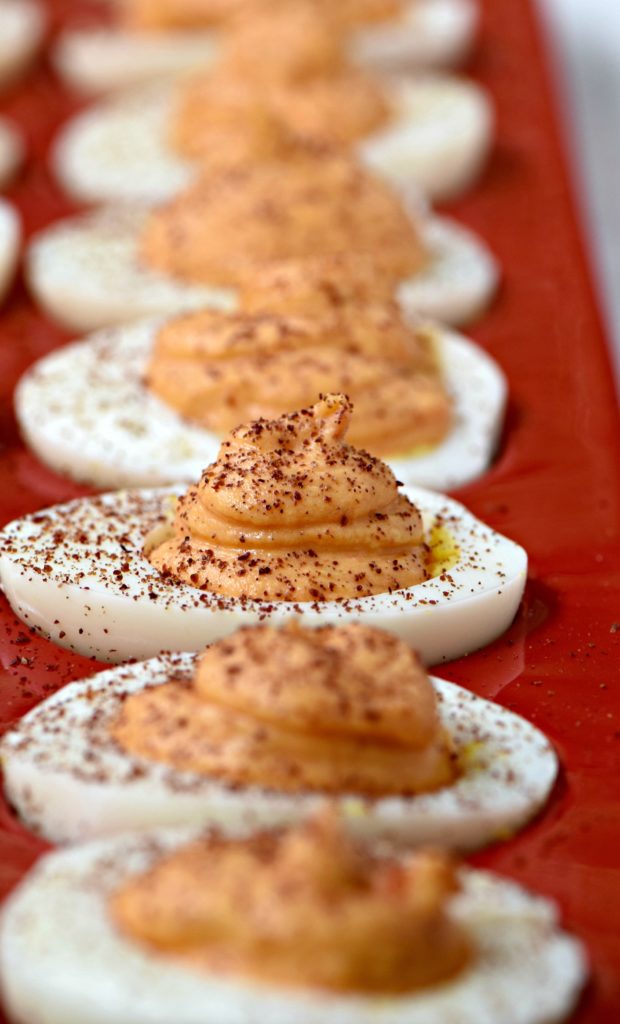 Next on the New Year's Eve menu, how about Harissa Deviled Eggs? You can tell your friends that they can start on their new year's resolution to eat healthier with this no-mayonnaise version of the classic hors d'oeuvre.  This creamy, tangy, spicy version of deviled eggs is made with Greek yogurt to satisfy the rabid anti-mayo folks and the healthy-eating folks.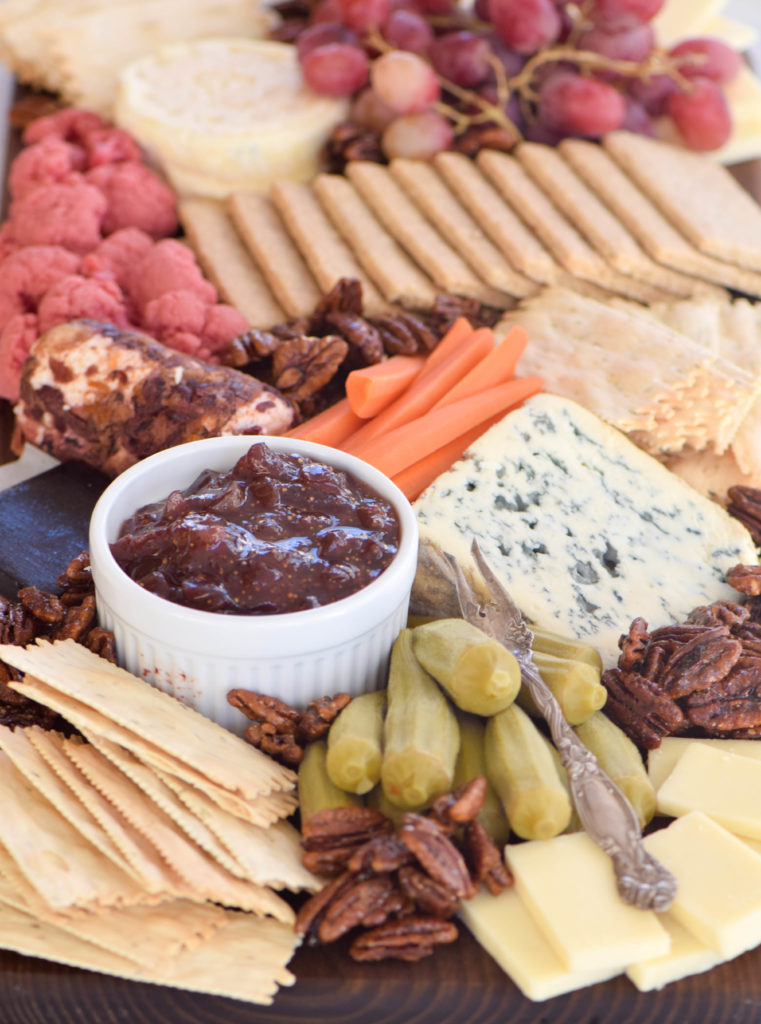 Thinking beyond small bites, one easy way to feed a crowd is with a cheese and pickle plate. Even folks who don't cook can put together a killer cheese plate by hitting a good cheese shop and asking the cheesemonger for help. Plus, who doesn't love cheese? Cheese and pickles are a natural pair: Tangy pickled vegetables cut through the richness and fattiness of your favorite cheeses to refresh your palate. And the snap and crunch of a pickle is just what your mouth craves after all that soft, creamy cheese.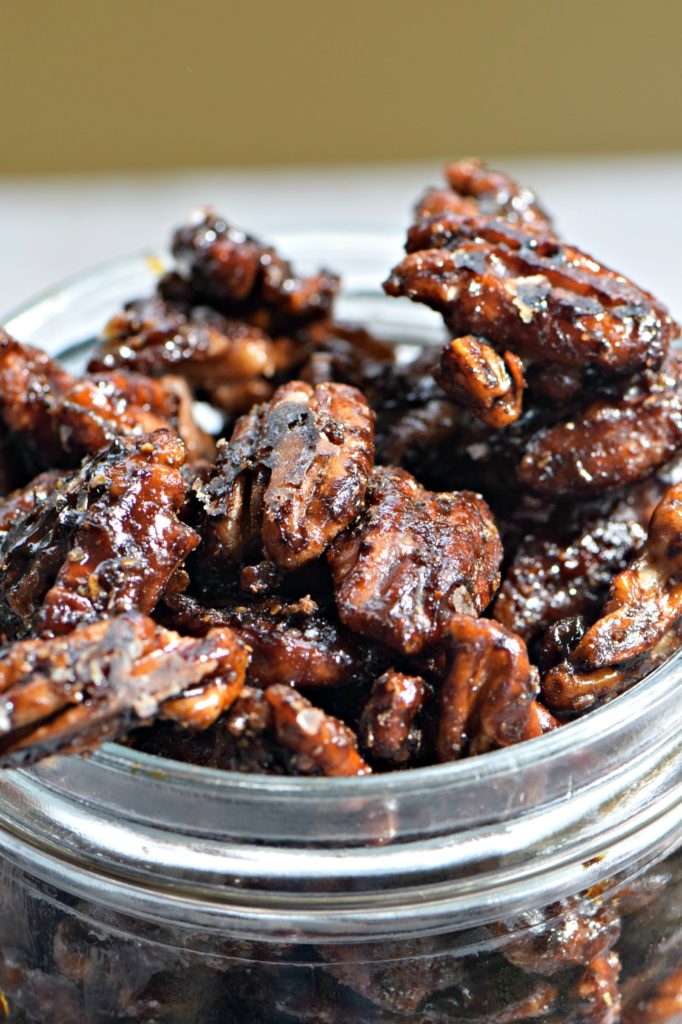 Sweet and spicy ancho chile pecans are an outstanding addition to a cheese board or a wonderful hors d'oeuvre all on their own. If you are attending a party and need to bring a gift for your host, I highly recommend whipping up a batch of these Ancho Chile Pecans and packaging them in a swing-top glass jar, a tin or even small box. Add a label or hanging tag for a finishing touch. I guarantee your hosts will be impressed!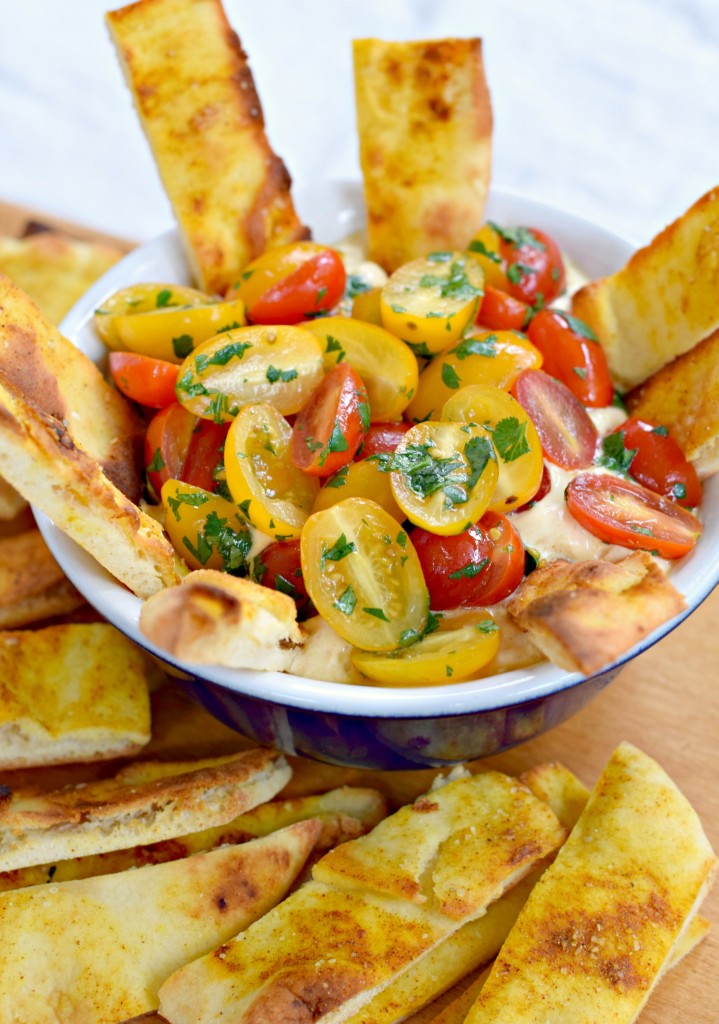 Dip is another party favorite and I have dip recipes to satisfy every palate. One of my favorites is Tandoori Yogurt Dip with Naan Breadsticks. Warm, earthy spices like cumin, coriander, ginger, turmeric and cayenne with a tangy yogurt base. For color and sweetness: a topping of red and yellow cherry tomatoes seasoned with fresh cilantro. Too ambitious? You can't go wrong with classic dips like hummus and baba ganoush.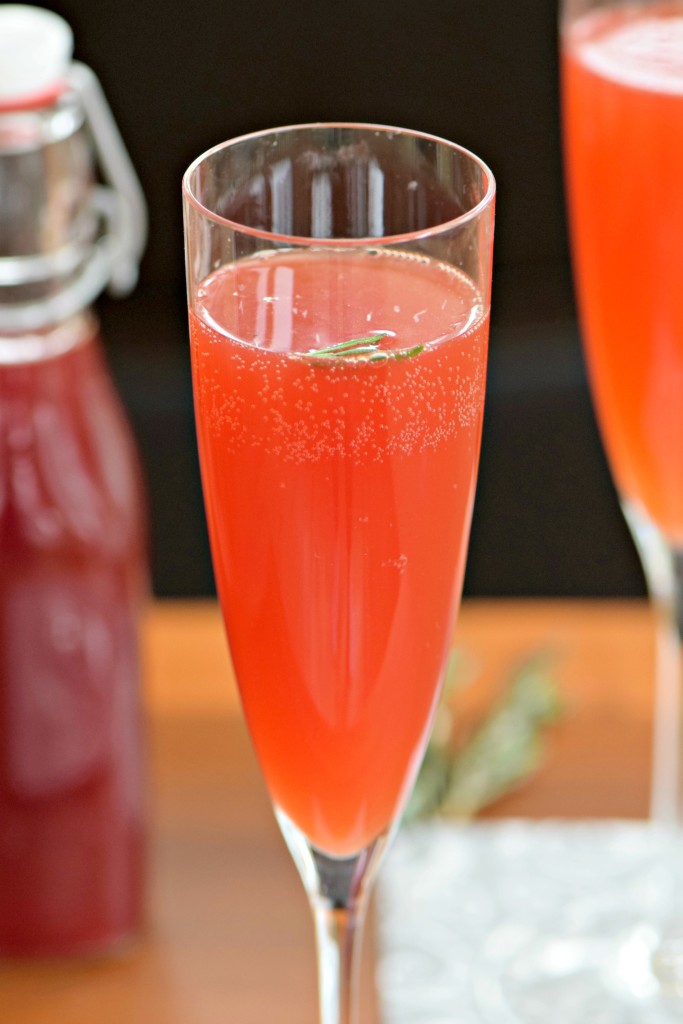 To drink, eschew plain bubbly in favor of a Venetian Spritz, which is made with Prosecco, Aperol and blood orange juice. Blood oranges, which come from Italy, are prized not only for their color but also for their sweet, fruity flavor. And they are in season right now. This cocktail is the color of an Italian sunset and tastes like a refreshingly fizzy orange squash with just a hint of bitterness to make you feel sophisticated. Just what you want to be sipping as midnight chimes!
Whatever your plans, I hope your New Year's Eve is full of friends, good food and, most of all, fun. Come Sunday, resolutions begin!