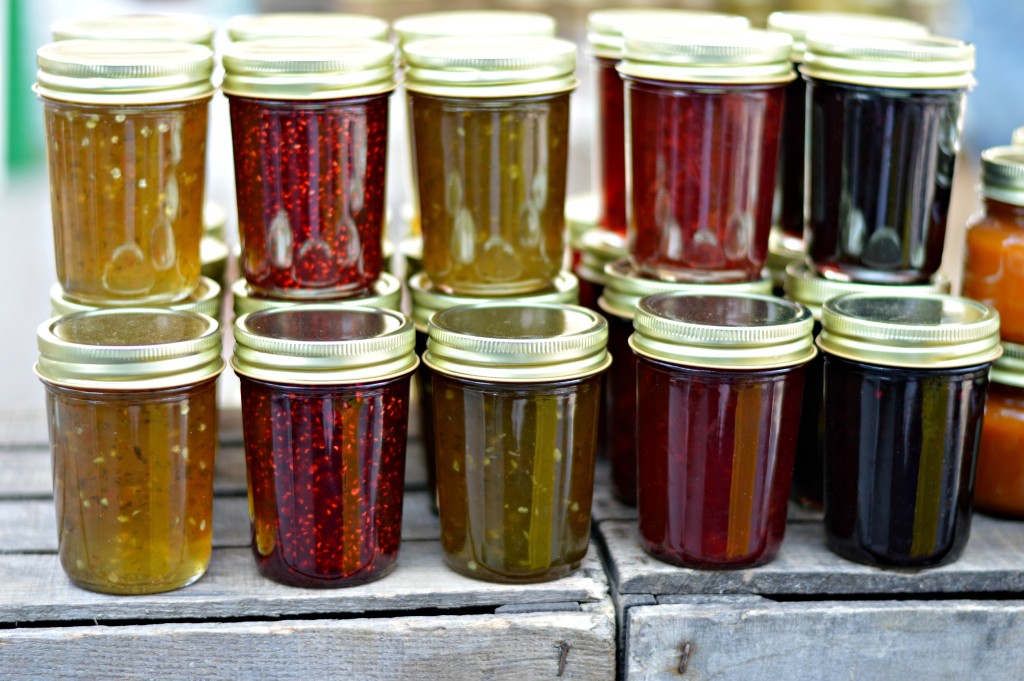 Upcoming Chicago-area Events:
Events in other cities and for The Joys of Jewish Preserving:
February 23-25, 2018: IACP Annual Conference: I will be in New York attending IACP's annual conference. On Friday February 23 at 9 pm, I will leading a Night Owl session on combining a culinary career with parenthood. Get $40 off a conference pass by using my special code SPEAKER40.
February 26, 2018 at 11:40 am: Beth Tfiloh, Baltimore, MD. Canning class and hamantaschen making.
April 15, 2018 at 10 am and 1 pm: Tucson Jewish Community Center, Tucson, AZ.

At 10 am, a discussion and cooking demonstration on Jewish Preserving techniques. We'll have kosher bagels from Zabars in New York City and be ready to taste and talk about all things preserving. $100/$95 J members (includes signed copy of The Joys of Jewish Preserving)
At 1 pm, a hands-on cooking class to showcase preserving techniques for the season's bounty. We've teamed up with Tucson CSA to learn how to make the most out of your seasonal harvest! $70/$65 J members

April 26, 2018 at 7 pm: Barshop JCC, San Antonio, TX. Demonstration and book signing.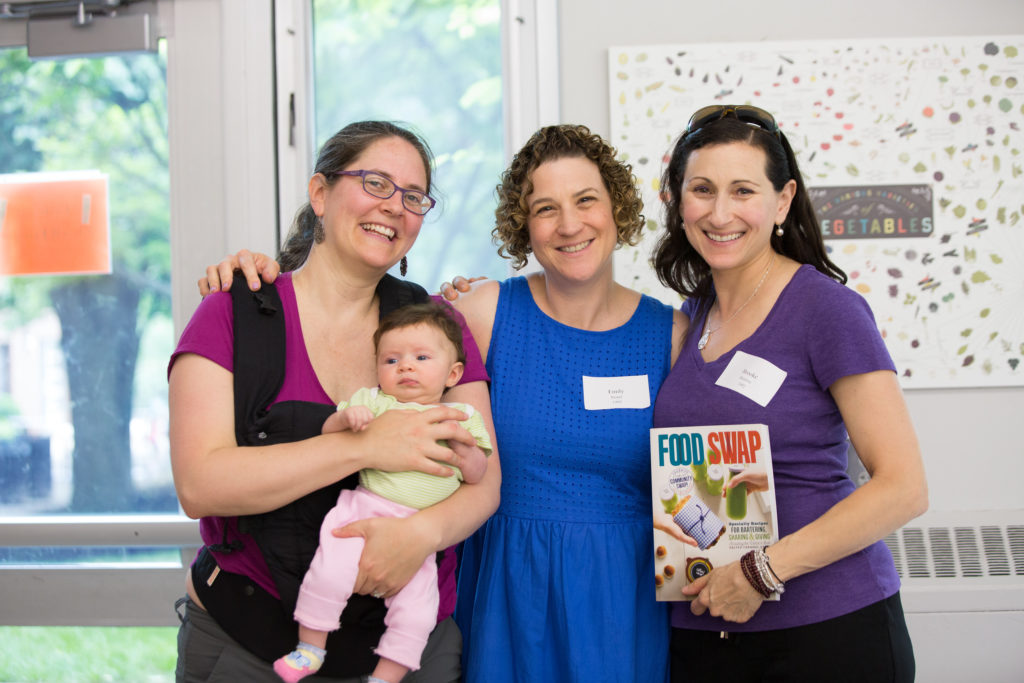 Canning Lessons:
I am available for private and semi-private canning lessons in the comfort of your own kitchen. I will bring my equipment with me, so that you do not need to invest in any expensive gadgets. Lessons typically take two hours and at the end you will have a detailed recipe and several delicious jars to eat or share. I am happy to do family lessons as well.
My rates begin at $250 for a private lesson for up to four people total, plus the cost of supplies. (You can provide your own supplies, which include jars, and ingredients, or I can purchase them for you.) I will charge a slightly higher rate if you are far from the Oak Park-River Forest area and I have to drive more than 30 minutes to reach you.
Canning Demonstrations:
I am also available for canning demonstrations, which are less hands-on than a lesson but still informative, for larger groups. I have done canning demonstrations at Whole Foods, area farmers' markets and local libraries.
If you are interested in scheduling a lesson or have any questions, please contact me at westoftheloop@gmail.com. I look forward to hearing from you!
SaveSave
SaveSave
SaveSave
SaveSave
SaveSave
SaveSave
SaveSave
SaveSave
SaveSave
SaveSaveSaveSave
SaveSave