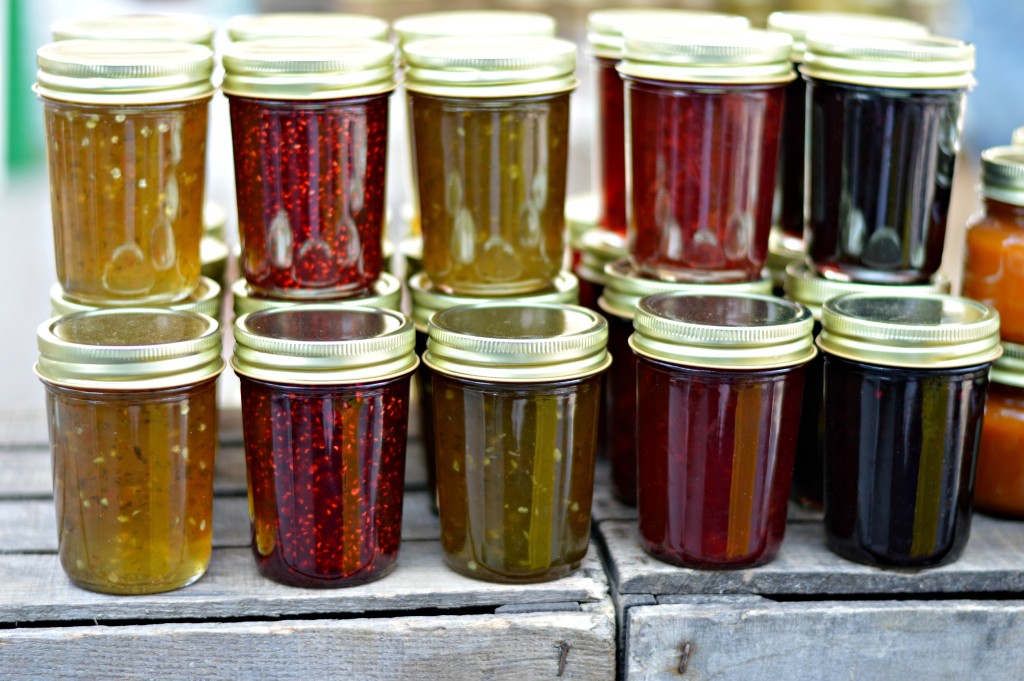 Upcoming Chicago-area Events:
Events for The Joys of Jewish Preserving: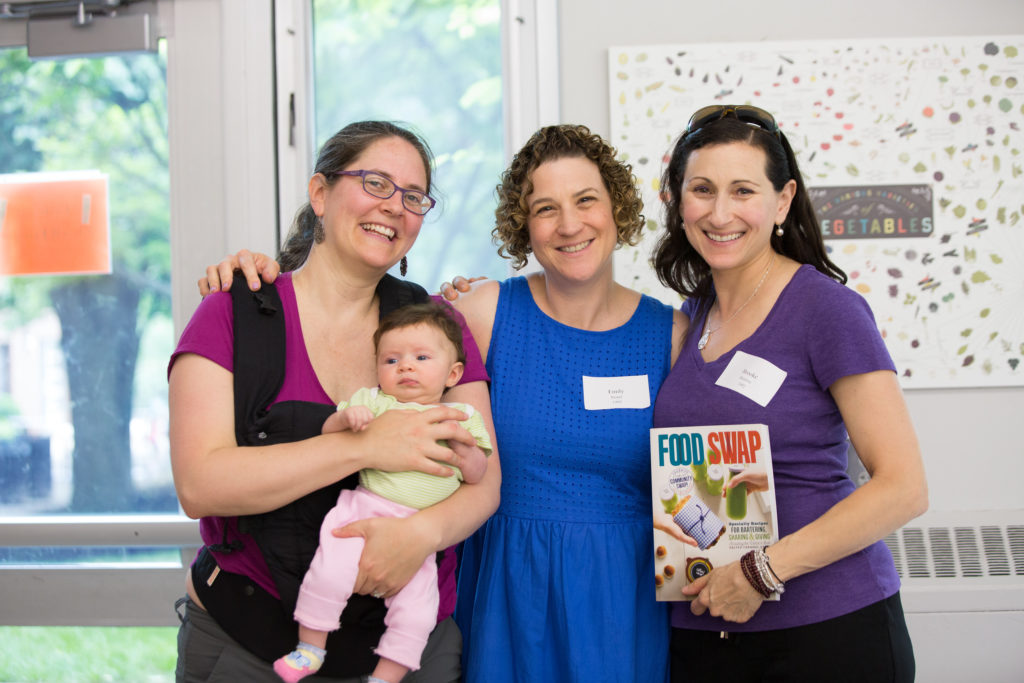 Canning Lessons:
I am available for private and semi-private canning lessons in the comfort of your own kitchen. I will bring my equipment with me, so that you do not need to invest in any expensive gadgets. Lessons typically take two hours and at the end you will have a detailed recipe and several delicious jars to eat or share. I am happy to do family lessons as well.
My rates begin at $250 for a private lesson for up to four people total, plus the cost of supplies. (You can provide your own supplies, which include jars, and ingredients, or I can purchase them for you.) I will charge a slightly higher rate if you are far from the Oak Park-River Forest area and I have to drive more than 30 minutes to reach you.
Canning Demonstrations:
I am also available for canning demonstrations, which are less hands-on than a lesson but still informative, for larger groups. I have done canning demonstrations at Whole Foods, area farmers' markets and local libraries.
If you are interested in scheduling a lesson or have any questions, please contact me at westoftheloop@gmail.com. I look forward to hearing from you!
SaveSave
SaveSave
SaveSave
SaveSave
SaveSave
SaveSave
SaveSave
SaveSave
SaveSave